May's Visual Primary Source for the History Classroom
Activities for the History Classroom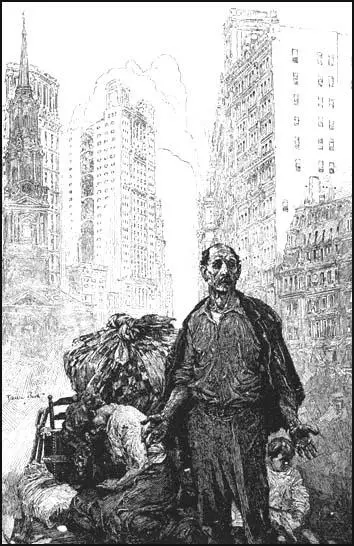 Question: In 1929 only 1.5 million people in the United States were out of work; by 1931 it had reached 8 million. In many areas the situation was even worse than these figures imply. In industrial cities like Chicago, for example, over 40% of the work-force was unemployed. How does this information help to explain what Helen Keller meant when she said: "With their hands they have built great cities and now they cannot be sure of a roof over their own heads."
Question: During the 1918 General Election campaign, David Lloyd George promised comprehensive reforms to deal with education, housing, health and transport. However, he was now a prisoner of the Conservative Party who had no desire to introduce these reforms. Low attacked Lloyd George for betraying his radical past in the cartoon, Reflections, he refered to a speech Lloyd George had made on 30th July 1909 at Limehouse in the East End of London, where "he had bitterly attacked dukes, landlords, capitalists - the whole of the upper classes". How does David Low show his lack of respect for Lloyd George in the cartoon.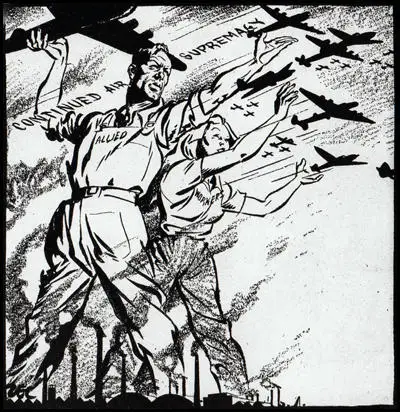 Question: Explain the meaning of Philip Zec's cartoon?
Question: This cartoon concerns David Lloyd George's National Insurance Act. Is Leonard Raven-Hill for or against the Act?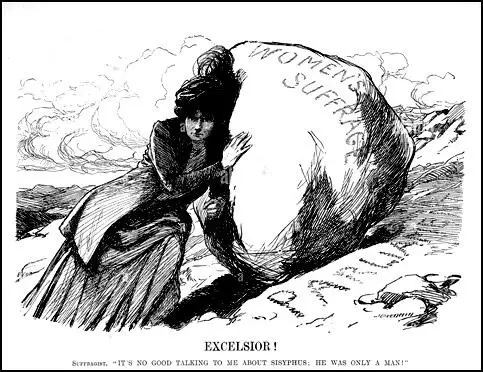 Question: "Excelsior" is Latin for "Higher". What is the meaning of this cartoon? What happened to make the woman's task easier?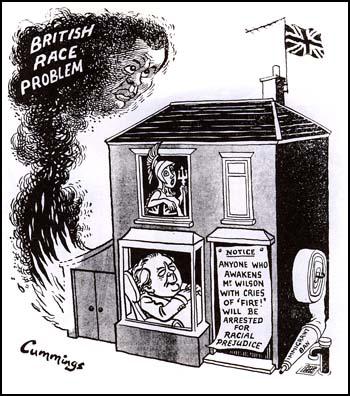 Question: in the summer of 1967 Harold Wilson and his Labour government was in the process of passing a Race Relations Act that would make it illegal to refuse housing, employment, or public services to a person on the grounds of colour, race, ethnic or national origins. What was Michael Cummings view on this legislation?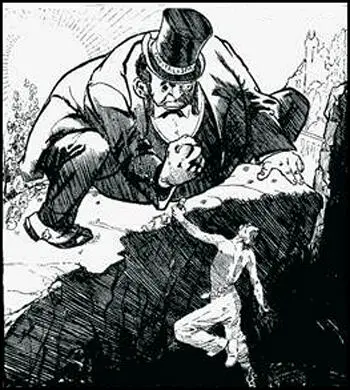 Question: How does this cartoon explain the political opinions of Will Dyson and the The Daily Herald newspaper?