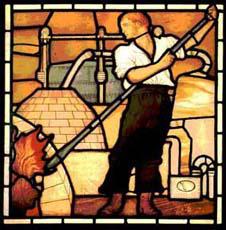 Thomas Coutts, son of the merchant John Coutts, was born in Edinburgh in 1735. Thomas founded the London banking-house of Coutts & Co. with his brother James Coutts. After James died in 1778, Thomas took complete control of the bank.
His first wife, a servant, had three daughters who all married leading figures in British society, the Earl of Guildford, the Marquis of Bute and Sir Francis Burdett. His second wife was the actress, Harriot Mellon.
When Thomas Coutts died in 1822 Harriot inherited £900,000. However, the Coutts fortune was passed on to Burdett's daughter, Angela Burdett-Coutts, when Harriot died in 1837.