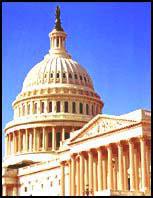 William Lathrop was born in Genesee County on 17th April, 1825. He studied law in Attica and was admitted to the bar in 1850. The following year he moved to Rockford, Illinois.
Lathrop helped establish the Republican Party and served in the state legislature (1856-57) and Congress (1877-79).
Lathrop's daughter, Julia Lathrop, was an important social reformer who was the first director of the Children's Bureau. William Lathrop died in Rockford on 19th November, 1907.