Jessie Binford was born in 1876. She moved to Chicago and in 1906 became a resident at the Hull House Settlement.
In 1916 she became director of Juvenile Protective Association. A post she was to hold for thirty-six years.
In the 1960s Binford led the campaign against the closure of Hull House. When Binford died in 1966 she had lived in the settlement for sixty years.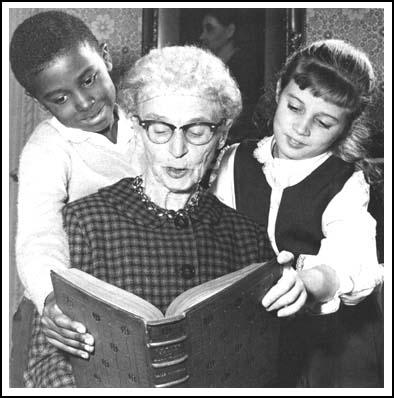 © John Simkin, April 2013